Mainland Chinese consortium vying to buy Hong Kong insurer | Insurance Business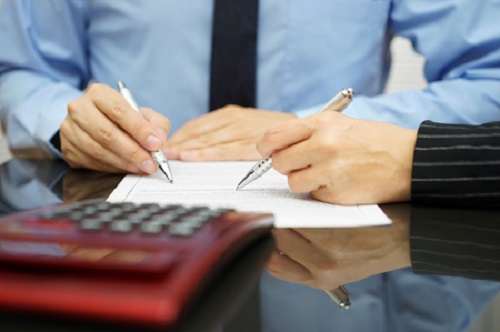 A consortium of businesses, including financial firm China UCF Group Co., is reportedly competing against the Yue Xiu Group to acquire Hong Kong Life Insurance Ltd., in yet another attempt by a mainland firm to gain control of an insurer in the special administrative region.
If the deal pushes through, it will be the third acquisition of a Hong Kong-based insurer by a mainland Chinese company in the last two years. Investors from the mainland are seeking to capitalize on increased demand for Hong Kong insurance products, despite regulators attempting to block consumers from making such purchases.
UCF was founded in 2003 and engages in numerous businesses, including property, leasing, online investment, and foreign exchange in the mainland China, Hong Kong, UK and US markets. Its chairman is Zhang Zhenxin, the largest shareholder of Credit China FinTech and a former executive at a top Chinese brokerage.
After Hong Kong Life's sale is finalized, UCF is planning to distribute the insurer's policies through the branch networks of the banks that currently control Hong Kong Life, albeit on a non-exclusive basis. These banks include Oversea-Chinese Banking Corp., Asia Financial Holdings Ltd., Chong Hing Bank Ltd., Shanghai Commercial Bank Ltd., and Wing Lung Bank Ltd.
Landmark Hong Kong directors' case ruling could shake up insurance field