Major bank CIMB Group inks deal with Sompo | Insurance Business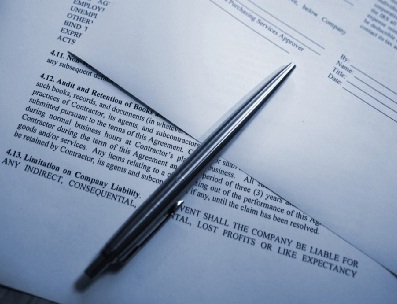 CIMB Group has announced a new "strategic partnership" with
Sompo
Japan which will see the Group step-up its bancassurance offering to customers throughout ASEAN.
The partnership will see CIMB Group distribute Sompo's non-life insurance products throughout its distribution network in selected countries throughout the region.
The bank had conducted an "extensive regional selection process" for an insurance partner ina bid to find the right move forward for the business and Tengku Dato' Sri Zafrul Aziz, Group chief executive, CIMB Group, said Sompo was the right choice.
"This partnership will reap benefits not only from CIMB Group's core strength in distribution of bancassurance products, but also from Sompo's capabilities in digital technology to drive growth in our bancassurance segment," Tengku Zafrul said.
Having a strong regional partner also facilitates synergies and operational efficiencies, enabling CIMB Group to deliver better value to our customers across ASEAN."
Kengo Sakurada, Group chief executive officer at Sompo, noted that the partnership will see the insurer given access to a host of new customers throughout the region.
"This partnership with CIMB Group, being the fifth largest ASEAN bank with presence across key markets of Southeast Asia with approximately 1,000 branches, will further enhance Sompo's distribution network and broaden its customer base," Sakurada said.
"CIMB Group is a dynamic and growing bank in ASEAN and this resonates well with our ambitions in the region."
Tengku Zafrul noted that bancassurance is a key component of CIMB Group's strategy and the deal with Sompo further strengthens the Group's commitment to insurance.
"Bancassurance is one of the key components of CIMB Group's consumer and commercial propositions, in line with the Group's direction to grow these segments to achieve the goals of our T18 strategy," Tengku Zafrul continued.
"CIMB Group is pleased to have entered into this partnership with Sompo, who is the largest bancassurance insurer in Japan with total assets of USD89.7 billion and net written premiums of USD22.5 billion."