Major Chinese conglomerate invests in British telematics firm | Insurance Business Asia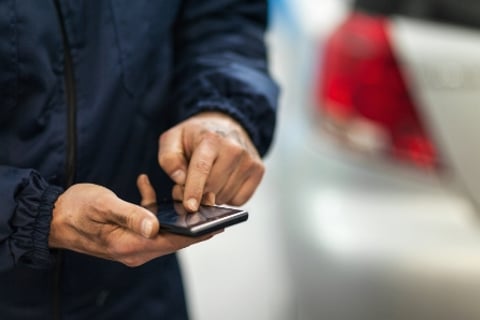 Fosun Group, a Chinese conglomerate with several insurance ventures, announced that it has led a US$16.4 million equity investment in The Floow Ltd., a telematics technology firm based in the UK.
United Electronics Co., a Beijing-based technology company, and Direct Line Group, a British insurer, also participated in the funding round.
"Today's announcement of a £13m investment into Sheffield's thriving tech sector by three firms, including foreign investors, demonstrates the faith they have in the future of Sheffield," said UK Prime Minister Theresa May in a statement. "It's great news for The Floow, which will be able to use the cash to double its workforce and carry on expanding the cutting-edge car safety technology that has seen it create 70 high skilled jobs in the city."
Meanwhile, Liang Xinjun, vice chairman and CEO of Fosun Group, said: "he insurance-oriented integrated financial gene of Fosun has been rapidly evolving and developing. Fosun has formed a comprehensive insurance platform and developed our 'Insurance+' strategy, while InsurTech is one of the important pillars."
The Floow said that it plans to use the funding to increase its workforce, doubling it to 140 employees. It will also use the money to improve its predictive analytics capabilities and upgrade the end user experience to facilitate mass market adoption of telematics.
Liberty Mutual swoops for Fosun's Ironshore in $3 billion deal