Major European insurance group enters Thailand with new acquisition | Insurance Business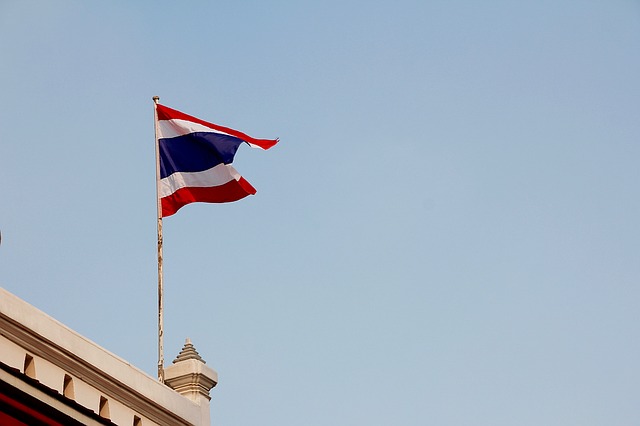 The Ergo Insurance Group, a subsidiary of global insurer
Munich Re
, has entered the insurance market in Thailand with the acquisition of a substantial minority share of a local carrier.
Ergo has acquired 40.26% shares of Thaisri Insurance from Pailuck Company after representatives of both companies signed a share purchase agreement on May 26. The parties agreed not to disclose the transaction price.
The acquisition is expected to be closed soon after it gets regulatory approval.
Upon completion of the deal, Thaisri Insurance's founding families Panichewa and Srifuengfung will have 59.74% shares.
Thaisri Insurance offers a wide range of property-casualty insurance products, focusing on motor and property insurance.
In 2015, the company recorded a premium income of € 50.3mn, with a profit amounting to €8.9mn.
Thaisri employs about 450 people and has over 70 branches, agent offices and service centres across Thailand.
With the acquisition of a minority stake in Thaisri, Ergo strengthens its presence in Asia as one of its key markets while continuing to pursue an international growth strategy.
Ergo said Thailand's non-life insurance market offers attractive growth opportunities, as premiums are expected to grow by 7% every year from 2016 to 2020.
"The market is highly profitable with net combined ratios in the low 90s," the company said.