Major European insurer reports huge profits on back of Asian expansion | Insurance Business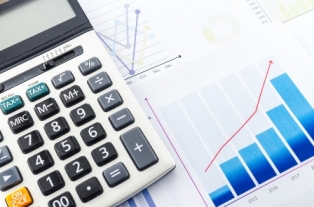 by Michael Mata
According to Prudential plc, Asia's burgeoning middle class is investing heavily into savings and retirement, which in turn is creating a large demand for savings and insurance schemes. This demand has helped boost Prudential's operating profits by 6% to a better-than-expected $2.68 billion in the first half of 2016.
Sales in Hong Kong grew by 58% as Prudential builds more links in the SAR and in mainland China. Moreover, new life insurance sales in Asia totaled $2.16 billion in the first six months of 2016, an increase of 21% and greater than the amount Prudential sold in the United States and United Kingdom combined.
Despite a mixed performance in recent months, Prudential's large back-book of existing savings in the US and UK markets continues to generate the lion's share of its profits. Prudential's UK retail business reported an increase of 51% in new sales to $772 million as well as an 8% rise in operating profit. These surges were the result of a robust demand for the company's PruFund platform as more Britons save for retirement.
"The secular, global trend of increasing self-reliance of the middle class to provide for savings and retirement, be it by a fast-growing, wealthier but younger population in our Asian markets or by a growing number of retirees in the US and the UK, remains intact despite the macro-economic uncertainty including the effect of historic low interest rates," said Prudential CEO Mike Wells.
M&G, the Prudential Group's asset management arm, experienced a 10% fall in profits to $293 million as investors pulled out nearly $9 billion from their accounts because of the uncertainty surrounding the EU referendum. M&G recently appointed Anne Richards as its new boss to spearhead an overhaul. One of Richards' first acts was to explore an expansion in Dublin following Brexit.