Major Korean insurers looking to buy government stake in Woori Bank | Insurance Business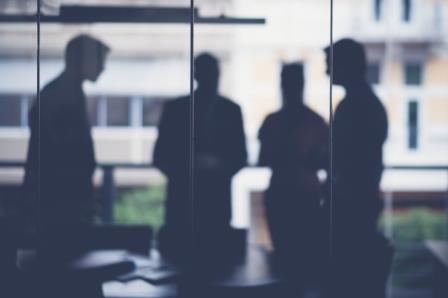 Hanwha Life Insurance Co., and Kyobo Life Insurance, the second- and third-largest life insurers in South Korea, are likely to bid for the government-owned stake in Woori Bank. The four previous attempts at privatizing the bank failed.
The government will be splitting up the 30% stake held by state-run Korea Deposition Insurance Corp. (KDIC) into portions of 4-8%. KDIC came to own a 51.06% stake in Woori Bank after bailing out and merging several banks following the 1997-1998 Asian financial crisis.
According to reports, Hanwha Life is considering a bid for a 4% stake, valued at US$262 million. The insurer is also reported to have already started talks with financial authorities.
One likely motivation for Hanwha to pursue the deal is improving its existing bancassurance partnership with the bank. The life insurance firm is also expanding its bank partnerships in Southeast Asian markets, such as Indonesia and Vietnam, by partnering with Woori.
Woori Bank plans to have 400 international branches by the end of this year, and its Indonesian arm, Bank Woori Saudara, has over 131 branches. Meanwhile, Hanwha Life has a significant hold on the Vietnamese market, where it ranks eighth out of 17 life insurers operating in the country.
The KDIC is Hanwha Life's third-largest shareholder, holding 15.25%. It is believed that Hanwha is being persuaded by authorities to acquire the government holding in Woori Bank.
Kyobo, on the other hand, is currently weighing the costs and benefits of buying a stake in Woori Bank, according to industry insiders.
Related stories:
South Korea's Hanwha Life to invest US$132m in Indonesian market
Chinese insurance provider interested in South Korean bank
ING Life Korea up for sale as interest reported from HK and mainland China buyers