Majority of consumers prefer to deal with a single insurance provider | Insurance Business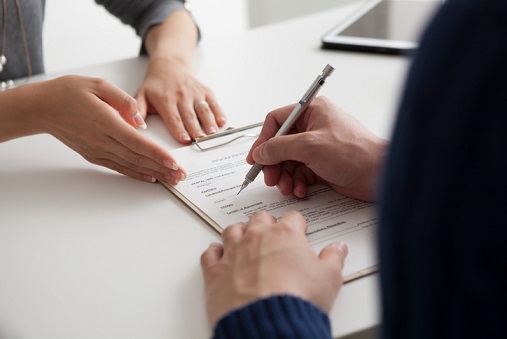 Insurance consumers in Singapore have an average of three insurance products from three different companies, according to a survey. But if these consumers had their way, over half (55%) said that they would prefer integration by dealing with a single insurance provider.
The study, conducted by Collinson Group, showed that those who preferred to deal with a single provider did so because of convenience (86%). Meanwhile, 44% said that they expect better prices on policies for being loyal to a single company, while 42% are looking out for additional benefits or rewards.
According to Chris Rogers, Collinson Group's director of market development, banks can leverage this opportunity by making insurance products available through loyalty programs, or packaged with accounts or credit cards.
"Banks have an opportunity to boost loyalty and make consumer's lives easier by including insurance products in loyalty programs or within packaged accounts and credit cards," he told the
Singapore Business Review
. "Given the data banks hold on consumer spending, using this information at the right time to offer highly personalized, timely and relevant insurance products would be valued by customers and can also generate incremental revenue for banks."
Rogers added that banks can achieve economies of scale, passing on low prices to consumers with a group risk approach. Banks can effectively integrate insurance to their core products, such as offering travel insurance to customers that have just booked a flight, or auto insurance to those that bought a new vehicle.
Related stories:
Mandatory insurance for personal mobility devices shelved
SG financial institutions must establish tax residency status of account holders
Sharing economy to hit key insurance market