Majority of cyber losses are preventable | Insurance Business Asia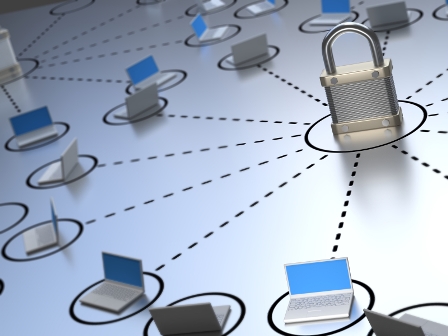 Cyber insurance may be one of the hottest topics in the insurance industry today but the majority of losses businesses face are preventable, according to one industry leader.
FM Global
recently announced the creation of a new cyber unit, which will be split into engineering and underwriting divisions, in a bid to help clients deal with the emerging cyber threat.
Stefano Tranquillo
, senior vice president, Asia Pacific division manager for FM Global, said that "the majority of loss is preventable," as the business looks to aid clients from a mitigation standpoint as well as with first-party cyber cover.
"At FM Global, we expect that cyber related exposures and losses will grow steadily over time and will likely have a major impact on our clients," Tranquillo told
Insurance Business.
"We already see this as an opportunity to work with clients to reduce their cyber related exposures and mitigate cyber related losses. By creating these teams, we hope to provide our clients with a risk based framework and really the tools to assess and improve risk."
As "an enterprise-wide concern," Tranquillo noted that while cyber may be an emerging risk across the market, FM Global will look to traditional measures to help solve issues.
"From our perspective, the principles are the same we believe that the majority of losses are preventable so that is our starting point," tranquillo continued.
"The solutions that we will be coming up with will be unique to the specific cyber related exposures. Many of the other things that we would ordinarily look at would probably be not too dissimilar for cyber."
With engineering and underwriting capabilities, Tranquillo said that the business will be able to research and develop different tools and solutions in the fight against cyber which will help give the industry a deeper understanding of the evolving risk.
Cyber hit the headlines again late last month with details linked to at least 500 million Yahoo accounts stolen during a system attack.
Related stories:
Aon debuts enterprise-wide cyber risk policy
Zurich: SMEs increasingly worried by cyber risk
Ignorance no longer a cyber defence