Majority of vehicles on India's roads are uninsured | Insurance Business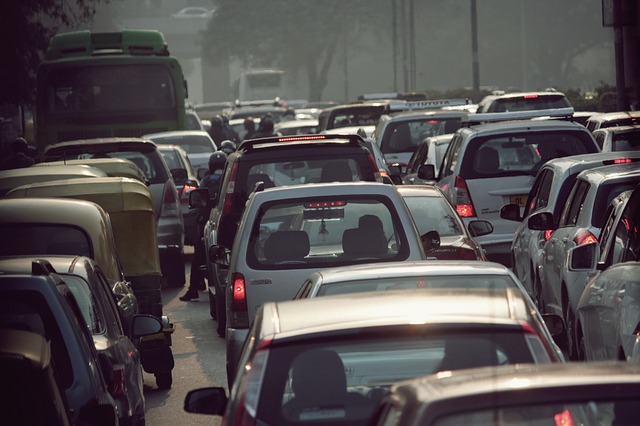 Close to 60% of vehicles journeying on Indian roads have no motor insurance, most of them two-wheelers such as motorcycles and scooters, according to data from the General Insurance Council (GIC), an association of the country's general insurance providers.
In 2015-2016, there were 190 million registered vehicles in India but only 82.6 million were insured, according to R Chandrasekaran, GIC secretary-general.
Want the latest insurance industry news first? Sign up for our completely free newsletter service now.
The figure is alarming since road accidents are quite common in India, with 500,000 crashes occurring in 2015 alone.
A similar situation arose in 2012-2013, when the total number of registered vehicles, including two-wheelers, cars, and heavy vehicles, was at 150 million but only 60.2 million were registered.
Two-wheeled vehicles accounted for 29% of accidents in 2015, while cars made up 23%, with buses at 8.3%. According to transport experts, each vehicle should be insured as uninsured vehicles are a huge liability, especially to accident victims.
Related stories:
India court sides with deceased's family in road accident case
Travel insurance for taxi rides coming soon
Two-tier motor insurance proposed for India