Malaysia launches financial ombudsman | Insurance Business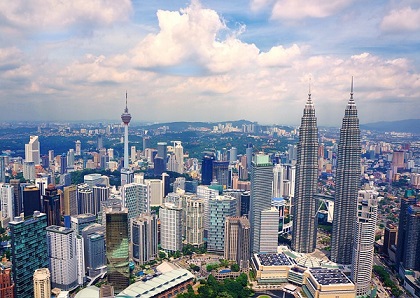 Bank Negara Malaysia (BNM), the country's central bank and financial authority, has established the Ombudsman for Financial Services, where consumers can resolve disputes with financial service providers.
The independent office was outlined by the Financial Services Act and Islamic Financial Services Act, both passed in 2013. It aims to provide a fair and efficient venue for consumers to seek redress for disputes against financial organizations such as banks, insurance companies and brokers, takaful operators, financial advisers, and payment channels.
"Its services are an alternative to, and not a replacement for legal actions taken in a court of law," said a statement from BNM. "The services of the Ombudsman for Financial Services are offered free of charge to financial consumers."
The ombudsman will be led by a board of directors, with Tan Sri James Foong, a retired Federal Court judge, as its chairperson. According to the BNM, it will operate along the principles of "independence, fairness and impartiality, accessibility, accountability, transparency and effectiveness."
Disputes filed with the ombudsman should not be worth more than RM250,000 (around US$60,000). Limits are lower for third-party property damage motor insurance claims and unauthorized transactions involving payment instruments and payment channels.
Related stories:
SMEs must think about protection, says Allianz Malaysia
Cloned car syndicate operating in Singapore and Malaysia
Malaysia sets up state-owned liability insurer for small ships