Malaysia sets up state-owned liability insurer for small ships | Insurance Business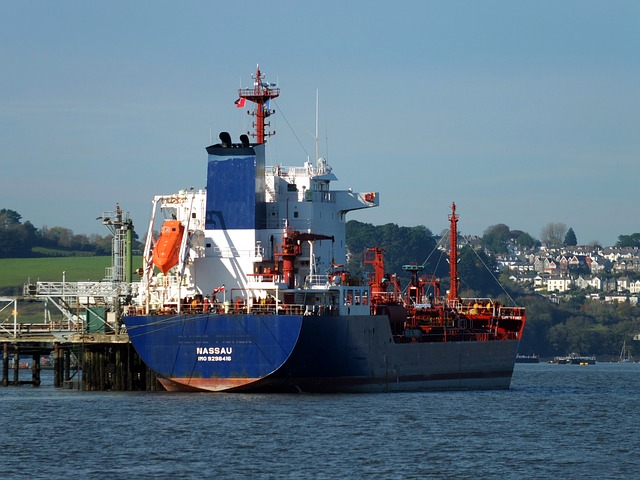 The government of Malaysia has established Perlindungan dan Indemniti Malaysia Sdn Bhd (P&I), a provider of maritime insurance that caters mostly to small ships. Local vessel owners have received the move positively.
Transport Minister Datuk Seri Liow Tiong Lai said that the company will help ease the burdens of small vessel owners in purchasing insurance liability coverage. P&I will sell cover at a lower price, and for a wider range, Liow told the
New Sunday Times
.
Maritime legislation introduced in 2011 required liability coverage for all domestic and foreign ships sailing in Malaysian waters. However, owners of vessels below 300 gross tonnage were finding insurance premiums too expensive. P&I started to cater to this under-served market to increase competitiveness in the sector.
The policy will cover liabilities arising from personal injury, death, damage from fixed and floating objects, environmental pollution liability, cost of compulsory wreck removal, and crew liability, including abandonment of seafarers.
Malaysia is one of the top 30 trading nations in the world, as well as a top 30 country in terms of shipping. It has a gross tonnage of 7.3 million, excluding domestic-only vessels and those with less than 100 gross tonnage.
"Clearly, maritime insurance is crucial in order to minimize the risks in the shipping line," Liow said.
Related stories:
Debris from vanished Malaysia Air flight discovered
Malaysian oil tanker believed hijacked returns to port
Piracy at its lowest in two decades, says IMB