Malaysian central bank extends deadline for purchase of insurance stake | Insurance Business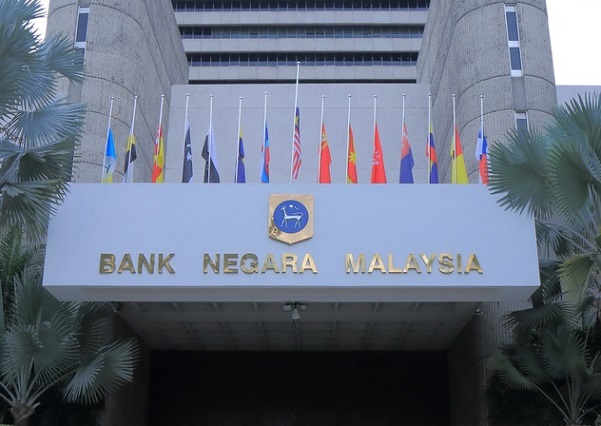 Bank Negara Malaysia, the country's central bank, has approved a request to give Affin Holdings an additional three months to wrap up its negotiations with Felda Global Ventures regarding the acquisition of Felda's stake in AXA Affin General Insurance.
According to an exchange filing, Affin seeks to acquire a 16% stake held by Felda Global. If the deal pushes through, it would provide Affin strategic control of the insurer, which provides personal, business, and health insurance in the Malaysian market. Currently, Affin has a 34.51% stake in the company, which is a joint venture with French multinational insurer AXA.
The negotiation between Affin Holdings and Felda Global began upon regulatory approval in March 2016, with talks expected to last six months. However, since no deal was finalized, Affin sought an extension from the central bank, to last until December 31 of this year. The banking authority has not raised any objection to the extension of talks.
No financial details of the deal were revealed, but newspaper
The Star
reported last month that Felda's stake could go for MYR70 million (US$16.7 million).
Affin Holdings is the financial arm of Malaysia's Armed Forces Fund. It owns one of the smallest banks in the country, with assets worth around MYR59.8 billion (US$14.4 billion). It is currently in the process of selling a minority stake in its investment banking division to Daiwa Securities Group, a Japanese firm.
Related stories:
Allianz eyes takaful takeover
Top five SEA insurers on social media named
Piracy in Asia down 65%