Malaysian financial group receives approval to sell its stakes in insurers | Insurance Business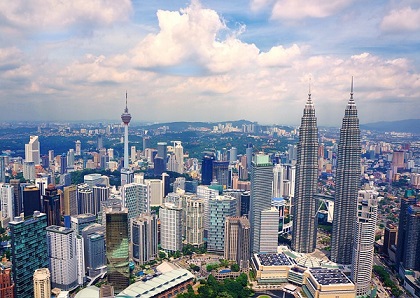 Hong Leong Financial Group, which is controlled by Malaysian tycoon Quek Leng Chan, has received approval by the central bank to begin negotiations regarding the sale of its stakes in insurers.
The group mentioned in an exchange filing that Bank Negara Malaysia (BNM) did not object to Hong Leong Financial and its wholly-owned unit HLA Holdings entering discussions with "certain parties" to sell its stakes in life insurer Hong Leong Assurance, and Islamic insurer Hong Leong MSIG Takaful. The approval is valid for six months.
HLA holdings holds 70% of Hong Leong Assurance and 65% of Hong Leong MSIG, while Japan's Mitsui Sumitomo Insurance holds the remainder in both companies.
Malaysian financial regulations state that the central bank must give its approval to major transactions such as large share sales and acquisitions for financial firms. BNM also regulates the insurance industry while an operator needs to be licensed by the Ministry of Finance.
According to analysts, a successful transaction could lead to Hong Leong Financial's value increasing, especially if it gets a good price on its stakes, especially since the insurance businesses contribute less than 10% of the group's earnings.
From January to March, Hong Leong Financial's year-on-year net profit slipped 13% due to higher costs and shrinking net income, coupled with higher operating expenses and bad loans bearing on the commercial banking division.
All over the world, banks are facing tough capital requirements which aim to boost resilience after the 2007 global financial crisis. In turn, banks are forced to shed assets and focus on core activities by disposing of less-profitable businesses or exiting less lucrative markets.
RELATED LINKS:
BMW Malaysia rolls out new insurance programme
Trio of Southeast Asian nations to establish shipping corridor to combat piracy
Indian central bank says banks can sell insurance but urges caution