Malaysian insurance sector lauds Chew's BNM appointment | Insurance Business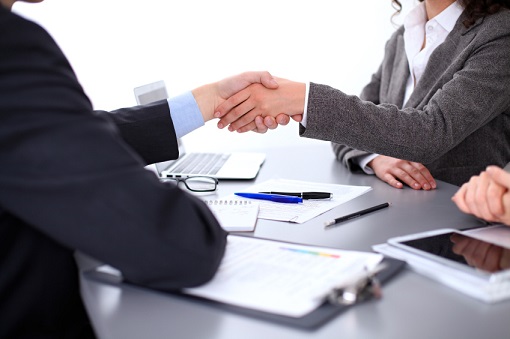 Bank Negara Malaysia (BNM), the country's central bank, has appointed Jessica Chew as its deputy governor, in a move well-received by the insurance industry.
Chew will become deputy governor on December 31, 2017, following the retirement of Dr Sukudhew (Sukhdave) Singh. Serving a three-year term, Chew will be in charge of regulation of the financial sector and development of new areas such as payment systems, the organisational development sector and centralised shared services.
Currently assistant governor at BNM, she is responsible for development of regulations and policies in the banking and insurance sectors, making her no stranger to the insurance industry. She has worked for BNM since 1993, and was involved in several major projects, including the Financial Sector Master Plan (2001-2010) and the Financial Sector Blueprint (2011-2020).
In a news report last year, Chew was quoted as saying that Malaysia's insurance industry will undergo its largest transformation ever over the next five- to 10 years.
Several key insurance industry figures lauded Chew's appointment, having worked with her during her over two-decade tenure with the central bank.
"Chew's wide experience and deep understanding of the insurance industry will certainly provide much-needed impetus and leadership to help meet challenges ahead," Datuk Sulaiman Mohd Tahir, CEO of AmBank Group, told the Star. "At the same time, we at AmBank Group look forward to her continued guidance and advice as we strive to achieve excellence."
"Under her stewardship, we are confident the life insurance industry will fulfil its important role as a provider of financial protection to the community," said Life Insurance Association of Malaysia (LIAM) president Toi See Jong. "We are committed to the vision of embracing a fully inclusive society, where life insurance is accessible to all Malaysians."
Meanwhile, General Insurance Association of Malaysia (PIAM) chairman Antony Lee said that he is looking forward to Chew's continued leadership and guidance as PIAM continues to work with Bank Negara to help meet the nation's insurance needs.
Related stories:
Malaysian insurers assist residents in flood-stricken states
Government funds eyeing stakes in foreign-owned insurers
Malaysia's anti-insurance-fraud system fully operational by August