Malaysian insurers assist residents in flood-stricken states | Insurance Business Asia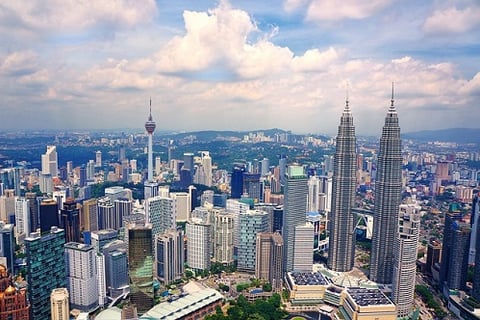 Members of the General Insurance Association of Malaysia (PIAM) have extended assistance towards flood victims in the country's northern states by fast-tracking the claims process and allowing deferred premium payments.
PIAM members have also taken to social media in order to reach out to flood victims in Penang, Kedah, and Perak. The insurers cooperated with Malaysia International Search and Rescue (MISAR), a unit of the National Disaster Management Agency (NADMA), an agency attached to the Prime Minister's office.
"Premiums that are due for payment in the next 30 days will be given an extension of 30 days. In addition, insurers will accord flexibility in the submission of relevant documents to simplify the overall claims process as documents may go missing or have been damaged by the floods," the PIAM said in a statement.
"Several general insurance companies have also come forward to provide meals at relief centers, prepare basic provisions, arrange for clean-up teams and funding to purchase necessities."
The association revealed that several insurers have begun offering interim claims payments while a claim is being processed in order to lessen the burden on policyholders, according to a report by the New Straits Times.
Due to the differing circumstances of each claim, PIAM has advised the public to contact their respective insurance companies for specifics.
Related stories:
Time for brokers to highlight need for climate risk insurance?
APEC finance deputies tackle disaster insurance
Leading property insurer releases new global flood map