Malaysian insurers' capital reserves adequate, says regulator | Insurance Business Asia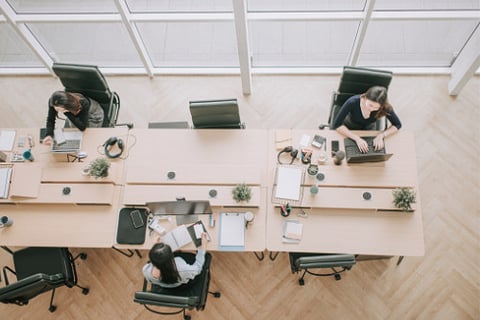 The COVID-19 pandemic's impact on the Malaysian insurance industry is expected to remain manageable, with insurers and takaful operators able to meet the required capital adequacy ratios, according to the country's central bank.
Bank Negara Malaysia (BNM) assessed the resilience of the various firms in the market against scenarios with higher-than-usual claims, The Edge Markets reported. The stress scenarios used include COVID-related ex-gratia payments to policyholders and elevated claims for policies without a pandemic clause. It also tested for a moderate increase in the general insurance claims ratio of up to 17%.
The Malaysian insurance industry's aggregate industry capital adequacy ratio was at 221.2%, well above the regulatory threshold of 130%. All licensed insurers and takaful operators had capital ratios exceeding internal target levels, which range from 150% to 250%.
As of the end of June, total excess capital above the regulatory minimum stood at MYR36.8 billion (SGD11.98 billion).
"Going forward, financial market volatility and prospects of rising bond yields will continue to weigh on earnings of insurers and takaful operators given their sizeable financial investments," BNM said in its first-half financial stability review report. "Nonetheless, the insurance and takaful sector is expected to remain resilient.
BNM said several life insurers have introduced additional underwriting criteria related to the pandemic, including questions assessing COVID-19 medical history and risk profile of prospective policyholders. The heightened risk has also resulted in higher premiums or longer waiting periods for some policyholders.
However, the regulator said that these do not indicate widespread pandemic-induced tightening of underwriting conditions in the industry.
The general insurance and takaful segment saw a slight increase in profitability, with MYR1.8 billion for the first half of 2021, up from MYR1.7 billion from the same period last year. This was due to improvements in underwriting performance. Premium income also improved by 5.1%, mostly due to revised premium rates for fire, contractors' all risks and engineering insurance, following several large claims in recent years. This was also supported by an increase in car sales due to the extension of vehicle sales tax exemption and loosening of pandemic restrictions.