Malaysian oil tanker believed hijacked returns to port | Insurance Business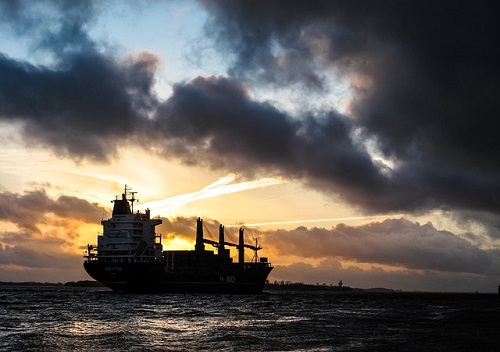 A Malaysian oil tanker that was previously been reported as hijacked was returned to port by its crew, according to the Indonesian Navy. The crew has denied that any hijacking took place.
The MT Vier Harmoni, which carried 900,000 liters of diesel fuel worth around US$500,000, was reported as missing off the port of Kunatan in Malaysia on Monday. It was initially believed that the vessel was hijacked and was sailing towards Indonesian waters.
According to Mohamad Taha Ibrahim of the Malaysian Maritime Enforcement Agency, the incident was caused by an internal management dispute that was "linked closely to internal problems between the [Indonesian] owner, the [Malaysian] charterer and the [Indonesian] crew."
Piracy in South East Asia used to be very rampant, but it has been significantly reduced due to increased cooperation among governments and more frequent maritime patrols. Recently, the governments of Indonesia, Malaysia, and the Philippines have signed an agreement designating a transit corridor between the neighboring countries to decrease piracy.
According to the International Maritime Bureau (IMB) in London, piracy in the region dropped to 24 incidents for the first half of 2016, as compared to 54 during the same period last year. It is estimated that a third of all global trade goes through the Malacca Strait, which is between Malaysia, Indonesia, and Singapore.
Related stories:
Trio of Southeast Asian nations to establish shipping corridor to combat piracy
Piracy in Asia at its lowest in four years
Lessened piracy premium to benefit thousands of vessels at India's ports