Malaysian takaful sector to continue growing – Fitch | Insurance Business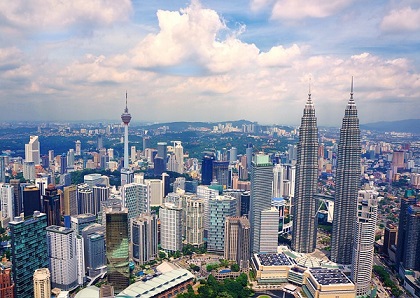 Fitch Ratings has expressed optimism over the growth outlook of Malaysia's takaful (Islamic insurance) sector, especially the family takaful segment, due to conducive market and regulatory conditions.
According to the international ratings agency, takaful in Malaysia has registered higher growth than conventional insurance due to a lower base, stable domestic consumption, and increasing consumer awareness.
For the first half of 2016, family takaful grew by 9.8% and general takaful by 5.8%. These outstrip conventional life insurance, which grew by 8.2% and general insurance, which grew by 2.6% in the same time period.
Want the latest insurance industry news first? Sign up for our completely free newsletter service now.
Family takaful makes up almost two-thirds of the entire takaful segment and 30% of the life insurance market in terms of new business premiums for the first six months of 2016. Meanwhile, general takaful accounts for 12% of the overall general insurance market.
Fitch also credited the Malaysian government's actions to improve the regulatory framework, raising the sector's profile and improving Malaysia's reputation as a leading global center for Islamic finance and takaful.
As the sector grows, Fitch expects "attractive growth prospects and regulatory pressure will drive sector consolidation in the short term. Smaller scale operators who cannot justify the additional regulatory-related costs are the most likely to engage in M&A activities."
As part of the growth pains, Fitch said that there will be some bottom-line volatility in the short term as operators refocus their strategies and take on more risks.
Related stories:
Increased insurance for Muslim pilgrimages
Postal service firm and takaful provider enter strategic partnership
Accessibility and capacity concerns hamper takaful sector