Malaysia's AmBank could sell off its general insurance business | Insurance Business Asia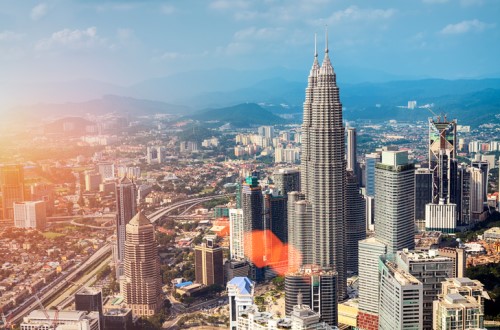 AMMB Holdings (AmBank) of Malaysia is considering selling its general insurance operations as it seeks to exit its non-core businesses, sources have said.
AmGeneral Insurance Bhd, which is 51% owned by AmBank, could be valued between US$400-$500 million, Reuters reported. Insurance Australia Group (
IAG
), Australia's largest general insurer, owns the remaining 49% stake in the company and is also likely to divest its holdings.
If AmBank successfully exits the general insurance business, it will become part of a trend among Asian banks letting go of their insurance holdings in order to focus on their core banking businesses, as insurance regulators raise capital requirements.
Intensified competition from pure insurers is another factor that may have led to the exits, the report said.
The idea to sell AmGeneral was floated after AmBank's planned acquisition by RHB Bank failed to materialise. RHB had previously been in talks to acquire its smaller domestic rival through an all-stock deal.
According to a source cited by Reuters, AmBank is facing calls from shareholders to become "leaner" after the acquisition deal fell through.
AmGeneral's net premium income declined by 1.6% to MYR706 million (US$172.9 million) in the six months ended September, but its net profit remained roughly the same at MYR122 million (US$29.9 million).
Sources said that several foreign general insurers operating in Malaysia, as well as Chinese insurers, are among the potential buyers for AmGeneral.
Related stories:
RHB-AmBank merger falls through
RHB-AmBank merger to create Malaysia's largest general insurer
IAG looking to expand Malaysian joint venture