Malaysia's central bank to hold first financial expo | Insurance Business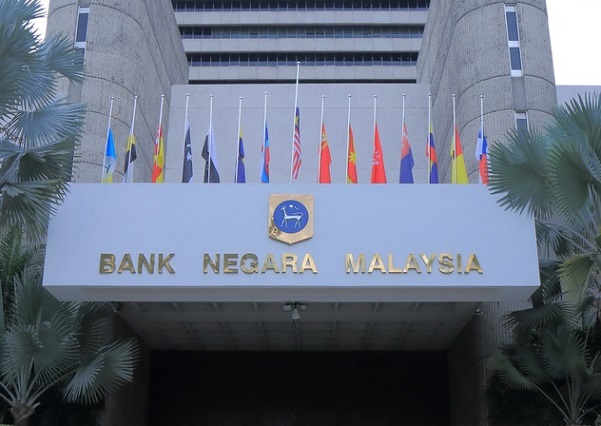 Bank Negara Malaysia (BNM), the country's central banking authority, will hold its first-ever financial carnival on January 13-15, 2017 at the Putra World Trade Center.
The event, named "Karnival Kewangan" (Financial Carnival) and with the theme "Your financial needs matter", was made possible with the cooperation of the Malaysian financial industry. It aims to inform the public on various financial matters, such as available services that will help businesses and individuals achieve better management of their finances.
According to the BNM, Karnival Kewangan will allow visitors to learn about financial products and services, enter various transactions, learn about new business opportunities and initiatives, and seek advice from experts.
Over 100 financial institutions such as banks, insurers, and lending companies will be present at the event. Financial counseling and dispute resolution services are available, along with carious products dealing with savings, financing, investments, insurance/takaful, payments, and remittances. Interactive activities, performances, and prizes will also be held to entertain the attendees, whether young or old.
Related stories:
Union chief: Government must provide civil servants with insurance
Malaysia launches financial ombudsman
Malaysian life insurers launch structured internship program