Malaysia's life and P&C sectors at "intermediate risk" ¬– ratings firm | Insurance Business Asia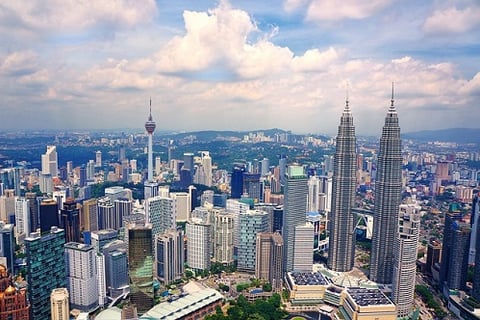 Malaysia's life insurance and property & casualty sectors have been assigned "intermediate risk" ratings by global ratings agency Standard & Poor's (S&P).
In a statement released on Tuesday, S&P said that it has published two separate Insurance Industry and Country Risk Assessment (IICRA) reports on Malaysia's life and P&C sectors.
If a market scores three points on a six-point risk scale – with one as the lowest and six as the highest – then it is assigned to the "intermediate risk" category.
According to S&P, Malaysia's life insurance sector will continue to be profitable, with moderate premium growth caused by low interest rates, the transition period of several regulatory changes, and a slowdown in economic growth.
However, these risks are offset by Malaysia's relatively low-risk insurance products and supportive regulations, said the ratings agency.
Meanwhile, the property and casualty sector in Malaysia has been compared to that of other Asian markets such as China, Japan, and Taiwan.
"We expect a lower growth in Malaysia's P&C market, due to ongoing country and regional economic slowdown and the forthcoming detariffication of fire and motor lines," said the S&P IICRA report.
"However, in our view, Malaysia's P&C industry performance will remain positive, compared with that of regional markets."
Related stories:
Malaysian insurers gear up for IPOs after central bank order
Malaysia's life insurance industry expects growth in the high single digits
Domestic insurer welcomes competition from foreign entities