Manulife boosts L&D strategy in Asia | Insurance Business Asia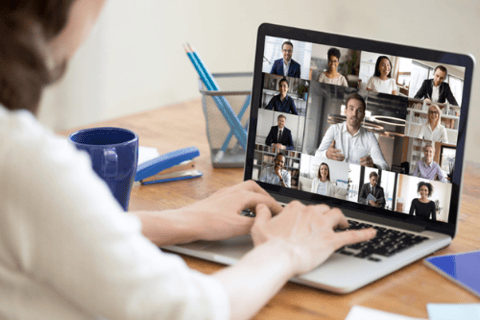 Manulife has launched a new virtual training academy to upskill its 115,000-strong workforce across Asia. The digital learning and development platform aims to offer insurance advisors the skills and support needed to boost their career development journey. Advisors can now access learning sessions as and when it's needed through the Manulife Business Academy, which is a shift from one-off classroom sessions. Besides access to training sessions, the online platform will allow employees to share best practices and conduct or attend practical workshops.
The establishment of the academy is part of the company's continued commitment to digitise, grow and develop their 'agency force', which is a backbone of our Asia franchise, said Anil Wadhwani, president and CEO at Manulife Asia. Fellow executive, Vibha Coburn, CEO at Manulife Insurance Berhad, said the organisation is 'extremely pleased' to see the tremendous growth of the advisory workforce, despite a challenging year.
"Digitising and growing our agency force, including providing the right training and technology for our advisors ultimately helps serve our customers better," said Coburn. "From experience, we know that more advisors on the ground benefits customers, as they provide more in-depth conversations and professional advice to address our customers' health, protection and retirement needs."
Manulife is part of a growing number of organisations that have transformed their L&D strategies in light of the pandemic. Shell, for instance, joined forces with their employee union in Singapore to design and roll out a new upskilling program which will complement the oil company's Industry 4.0 initiatives.
Maybank introduced an initiative in Malaysia to upskill non-clerical employees and transform them into "Workplace Enablers" – or advocates of better banking. Workplace Enablers will focus on delivering frontline services and administrative support, from interacting with clients and customers, to assisting with workplace health and safety inspections.
Malaysia Airlines launched the programme to reskill more than 2,000 employees, mostly pilots and cabin crew members affected by the slowdown in air travel, and help them become more efficient in their current roles or shift into specialised areas such as facilities management and audit, as well as sales and IT.