Manulife names vice president and chief product officer for Hong Kong | Insurance Business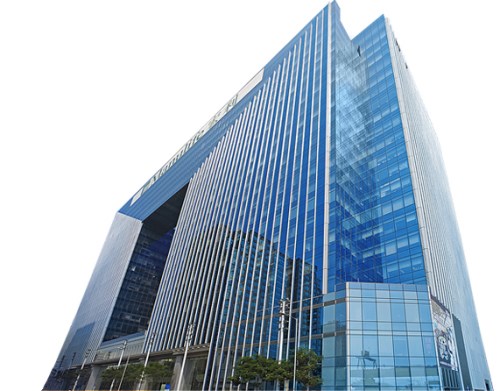 Manulife (International) Ltd has named Wilton Kee as vice president and chief product officer of individual financial products for Hong Kong. The appointment is an internal promotion.
Kee joined Manulife in 2013 as assistant vice president and pricing officer, individual financial products, overseeing marketing actuarial duties. In 2015, he also added product development to his plate, playing a vital role in strategy and direction.
In the past three years, Kee has helped grow the company's bancassurance business by developing unique solutions for the clients of several leading banks in Hong Kong. He is experienced in actuarial pricing, financial reporting and risk management, both in Hong Kong and Japan. Prior to joining Manulife, he was vice president and senior insurance officer at ING Insurance Asia-Pacific.
Paul A. Smith, Manulife vice president and head of individual financial products, commented: "Wilton has successfully launched innovative products to the market to meet our customers' ever-changing needs over the last year, such as ManuSilver Care, a critical-illness insurance plan tailored for seniors. With Wilton's diverse experience and strong leadership skills, we are confident that our individual financial products business will continue to go from strength to strength."
Related stories:
Manulife launches Singapore innovation lab
Manulife agent named "Insurance Agent of the Year" at inaugural award
Manulife and QBE sign exclusive distribution agreement for Hong Kong