Manulife posts strong Q4 2021 results | Insurance Business Asia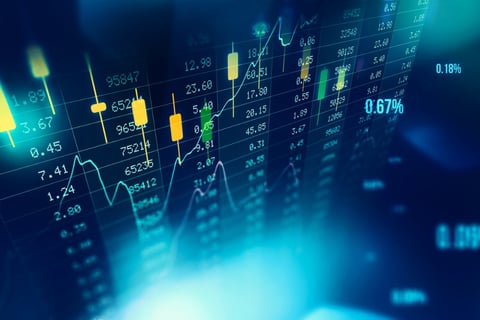 Manulife Financial Corporation enjoyed strong performance for the year 2021, as well as during the fourth quarter – and the insurer is poised to further scale its business in Asia, according to its earnings release.
For 2021, Manulife posted a record net income of CA$7.1 billion – an increase of CA$1.2 billion from the same period last year. In Q4 2021, net income attributed to shareholders jumped to CA$2.1 billion from CA$304 million in Q4 2020.
The company also reported core earnings of CA$6.5 billion for the year 2021, which Manulife noted is up 26% on a constant exchange rate basis from 2020. In terms of the fourth quarter of 2021, the company's core earnings hit CA$1.7 billion, a 20% increase from the quarter year prior.
Manulife said that in 2021 its annualized premium equivalent sales hit CA$6.1 billion in 2021, a 13% increase from 2020. For the fourth quarter of 2021, the company reported APE sales of $1.4 billion, up 5% from the fourth quarter of 2020. Manulife also revealed that its global wealth and asset management (WAM) net inflows tripled to CA$27.9 billion in 2021 from 2020.
"Our ability to adapt and serve clients across the globe who are navigating a very uncertain environment continues to drive our operating results with record net income of $7.1 billion and core earnings of $6.5 billion in 2021 driven by our insurance businesses delivering double-digit growth in APE sales and NBV and global WAM delivering strong net inflows of $27.9 billion," commented Manulife president and CEO Roy Gori.
Gori added that Manulife is currently scaling its business to grow across the diverse markets in Asia, noting that last year the company had entered into a 16-year bancassurance partnership with VietinBank – one of the largest financial institutions in Vietnam.
Read more: Revealed - world's largest insurance companies
Manulife ranked 10th on AM Best's top largest insurance companies by 2020 non-banking assets. On that same list, Allianz, AXA, and Prudential Financial were the first, second, and third placers.