Manulife's 3Q results surge by 79% | Insurance Business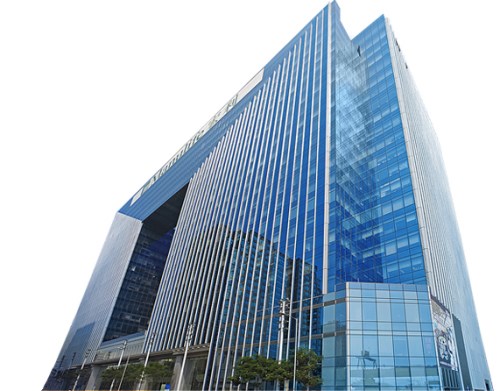 Manulife Financial Corporation reported that its third-quarter profits rose by 79%, reaching over US$747 million, on the back of investment gains and strong growth in its operations in Asia.
The Canadian multinational insurer, the largest insurance company in its home market in terms of assets, reported US$217.5 million in investment-related profit, compared to US$162.8 million in the same period last year.
In a press release, Manulife CEO Donald Guloien said: "While we are pleased with these results, we continue to operate in a difficult macroeconomic environment and we remain focused on optimizing the performance of all of our businesses and on growing aggressively those which deliver the highest returns."
In Asia, Manulife's sales were 28% higher than in the third quarter of 2015. This is an all-time high, according to the company. Core earnings from Asian operations have improved by around 17% to US$302 million. Earnings from the Canadian and US operations were also stronger.
Citing the growing middle class fueling growth, Manulife CFO Steve Roder told
Reuters
: "That's fueling a lot of the Asian growth. We've got a lot of good momentum in our business in Asia. Over the last three or four years we've significantly expanded our distribution and we've definitely benefited from the deal we did with DBS."
Manulife's results come a day after fellow Canadian rival Sun Life posted its own earnings. Manulife's growth outpaced Sun Life's, whose third quarter profits increased by 53%.
Related stories:
Top five SEA insurers on social media named
Manulife names vice president and chief product officer for Hong Kong
Manulife launches Singapore innovation lab