Manulife's CFO to retire; successors named | Insurance Business Asia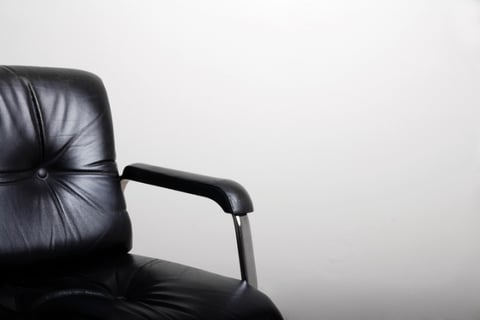 Steve Roder, chief financial officer of
Manulife
, will be retiring for personal reasons, effective December 31. He will be succeeded by Philip Witherington, current interim president and CEO of Manulife Asia, who in turn will be succeeded by Anil Wadhwani.
Roder joined Manulife in 2012 and led the company's transformation of its finance function, bringing a stronger global focus and contributing to several strategic partnerships and acquisitions.
Witherington will assume the post of chief financial officer on January 1, 2018, subject to immigration approvals. He was chief financial officer of Manulife Asia since 2014 and prior to joining Manulife, was Asia-Pacific head of finance for retail banking and wealth management at HSBC.
Meanwhile, Wadwhani will become president and CEO of Manulife Asia on November 13, 2017. He joins from Citi, where he spent 25 years, primarily in growth roles across consumer banking in Asia, focusing on customer experience and digitization. He also has extensive wealth management and insurance distribution experience, having most recently served as the global head of operations for Citi's consumer bank, based in New York. He brings global perspective and experience to the firm, having lived and worked in Asia, Europe and the US.
"We are confident that the changes we are making today will enable us to achieve our significant potential and deliver on our purpose of helping customers achieve their dreams and aspirations," said Roy Gori, Manulife's president and incoming CEO.
"I welcome these leaders to their new roles, and look forward to seeing the impact they will have on our teams and our business," Gori added.
Related stories:
Dark ages still surround insurance – Manulife CEO
Manulife, Sun Life beat forecasts, post strong growth in Asian markets
Strong sales in Asia drive Manulife's earnings