MAPFRE raises stake in regional firm | Insurance Business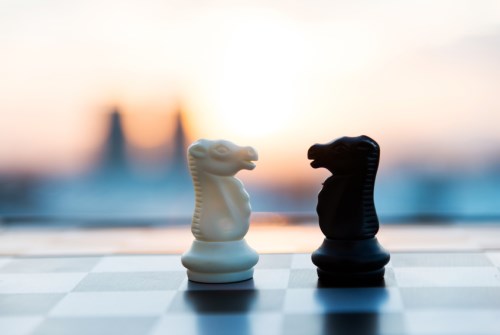 Spanish giant MAPFRE has announced that it will effectively take control of Indonesian insurance company PT Asuransi Bina Dana Arta Tbk (ABDA) after upping its stake in the firm from 20% to 51%.
The deal is valued at 92 million euros (US$101 million) with completion subject to administrative authorisations, the company said in a statement.
Following the completion of the transaction, MAPFRE must make a public takeover bid for the remaining shares of the company in accordance with regulatory guidelines in Indonesia.
In 2013, MAPFRE bought a 20% stake in ABDA which was ranked fifth in Indonesia's auto insurance market in 2015 with a 6.4% share. The deal will see MAPFRE "complete" its entry into the Indonesian market, the company said.
MAPFRE has also seen its products offered in the emerging insurance market via businesses such as MAPFRE Asistencia.
ABDA was founded in 1982 and is headquartered in Jakarta. The insurer operates in the auto, home, transport, health and accident lines with 36 offices throughout the country and over 500 employees.
Related stories:
Sun Life looking to expand into Singapore and Thailand
AXA and Allianz in battle for $300 million deal - reports