Marine insurance sector braces for shake-up | Insurance Business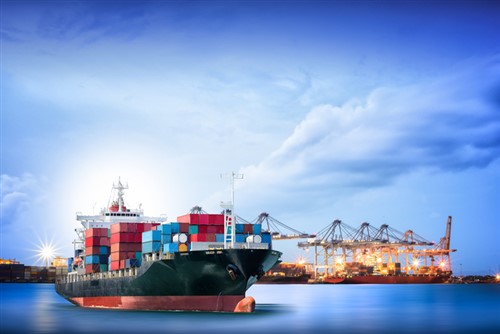 International Union of Marine Insurance (IUMI) president Dieter Berg has predicted tougher times ahead for the marine insurance industry, amid the current environment of disruption.
Speaking at the annual IUMI conference held recently in Tokyo, Berg said that disruption brought about by technology and business innovation is destroying existing business models all over the business world. Aside from disruption, the stagnancy of many world economies and increasingly protectionist regimes are impacting marine insurers' premium income, Berg said.
According to IUMI data, global marine underwriting premiums for 2016 fell to US$27.5 billion, a 9% year-on-year decrease.
Electronic navigation, smart port logistics, autonomous shipping, and intelligent containers were among the innovations identified as affecting the marine insurance sector, reported Tanker Operator. Blockchain and the Internet of Things are also expected to fuel disruption.
According to Berg, marine insurers must learn to adapt to the storms brought about by disruption.
"We need to inhale innovation," Berg said. "Digitalisation will change the way our clients operate and we, as marine insurers, must follow suit."
While premium incomes fall, Berg suggested that firms may derive their income elsewhere.
"I predict a much greater future need for consultancy, claims management and loss prevention advice and the income we can derive from those activities will address the shortfall in future premium income," he said. "Digital innovation does not have to destroy value in our market."
Related stories:
Thailand's marine insurance bill sets sail
Hong Kong, UK vow to strengthen maritime relationship
Lloyd's reveals the top risks in shipping