Markel appoints chief underwriting officer for India | Insurance Business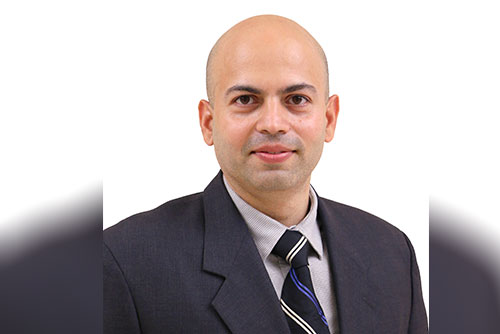 Markel International has appointed Anirudh Singh (pictured) as chief underwriting officer in India. The appointment took effect on December 24, 2019.
According to a statement by the specialist insurer, the move highlights its commitment to growing its presence in Asia. In his new role, Singh will work closely with Deepika Mathur, chief executive officer of Markel India, to manage and further develop Markel's portfolios in India.
Singh brings with him 16 years of cross-functional experience in insurance. He joins Markel from QBE General Insurance, where he was most recently chief risk officer. There, he was also responsible for underwriting all lines of business and held various strategic and risk management responsibilities.
"We are excited to welcome Anirudh on board as we look to strengthen the depth of Markel Asia's underwriting expertise in local markets to meet the specific needs of clients in Asia-Pacific," said Christian Stobbs, managing director of Markel Asia.
"As India's insurance landscape continues to improve and grow, Markel India is set to expand its underwriting capability and products for local businesses as they operate under increasingly complex risks," added Mathur. "I am confident that Anirudh will be a strong addition to the team, with his wealth of experience and passion for insurance."