Markel Corporation hit by coronavirus blow during first-half | Insurance Business Asia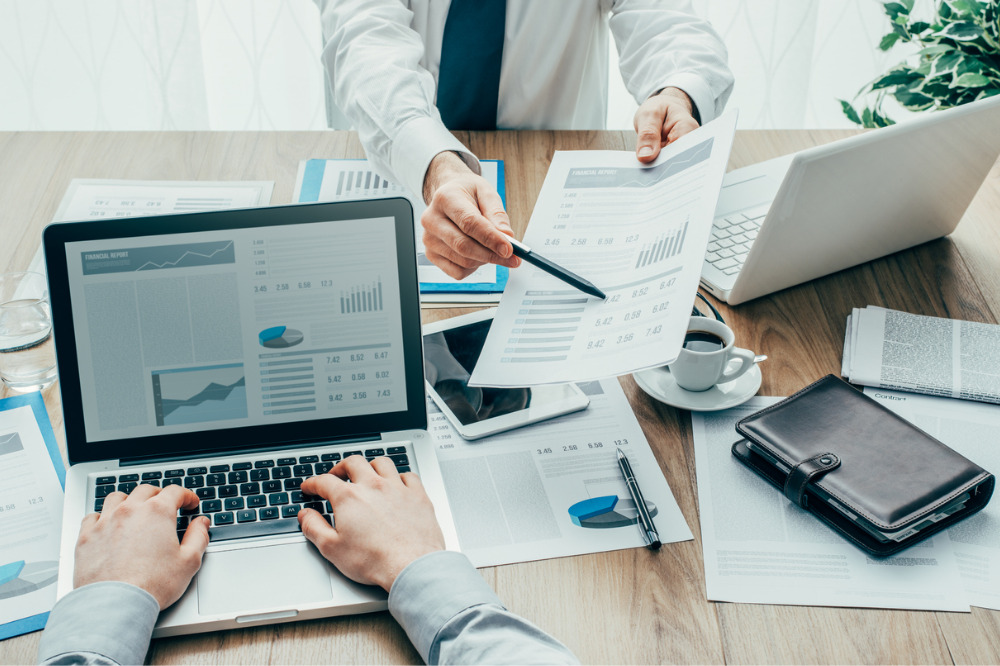 Markel Corporation – the Richmond-headquartered group with insurance hubs in London, Bermuda, and New York – has taken a financial beating because of the coronavirus outbreak.
For the six months ended June 30, Markel posted US$325 million (around SG$447.3 million) of underwriting loss attributed to the pandemic; net investment losses worth US$770.2 million (around SG$1.06 billion); and a comprehensive loss to shareholders amounting to US$260.4 million (around SG$358.5 million).
The company's second quarter showing was not enough to pull up Markel's half-year results. In the April-June period, the insurance group was actually profitable – with comprehensive income standing at US1.1 billion (around SG$1.51 billion).
"As we enter the second half of 2020, we recognise that we will likely face ongoing uncertainties from the COVID-19 crisis," said co-chief executive officers Thomas S. Gayner and Richard R. Whitt in a joint statement.
"We will continue to focus on those things we can control and prepare for the challenges to come, while taking advantage of the opportunities in the marketplace. As always, the health and safety of our employees, trading partners, customers, and communities remains our top priority."
The CEOs, meanwhile, acknowledged the "remarkable" accomplishments of the Markel workforce in the second quarter given the extraordinary conditions during the three-month span.
Referring to the firm's employees, Gayner and Whitt commented: "Their resiliency and can-do spirit drove our strong performance. Despite moving to almost 100% remote working, our underwriting operations did not miss a beat as our insurance divisions globally took advantage of favourable market conditions."