Markel International appoints new trade credit underwriter | Insurance Business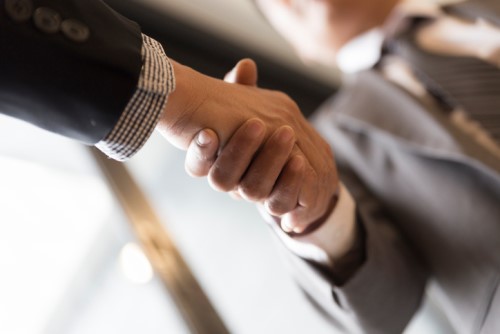 Markel
International has announced the appointment of a new trade credit underwriter and senior risk analyst for it business in Singapore.
Dillon Matthews has been appointed to the role as the international specialist looks to develop and strengthen its business in the Asia Pacific region.
Matthews will focus on expanding the firm's trade credit business across the region, including the development of new products and growing broker and client relationships.
Ewa Rose, managing director of Markel's trade credit, political risk and surety business, said that the appointment of Matthews highlights the firm's commitment to the trade credit market.
"We see significant opportunities in the Asia Pacific region and we look to capitalise on the cross-selling opportunities that exist within Markel's broader portfolio," Rose said.
Prior to joining Markel, Matthews was a senior underwriter with trade credit specialist
Atradius
in its special products division where he focused on single situation credit risks and structured trade finance. Matthews has experience working in the UK, Europe and Singapore – where he established Atradius's Asia Pacific risk team. Matthews will report to Abhishek Chhajer, senior underwriter and head of trade credit in Singapore for Markel.
Markel recently announced that surety would be added to the firm's trade credit and political risk business as the firm continues to invest in the specialty around the world.
Related stories:
New board members revealed at Markel International
Markel International Singapore announces latest hire