Markel International reveals new head of reinsurance | Insurance Business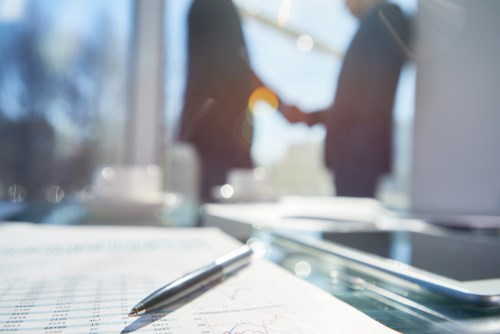 By Paul Lucas
There is a new head of reinsurance claims at Markel International.
The specialist insurer has today revealed that Chris O'Shea will oversee a portfolio of claims, including those from the reinsurance teams based in London, Singapore and Latin America – in addition to a portfolio of legacy claims.
O'Shea boasts 17 years of technical claims handling experience. Currently, he holds the position of head of claims, London, for Ariel Syndicate 1910, having previously held senior claims appointments at Endurance Worldwide, Montpelier and QBE. From 2013-2015 he was also chair of the Lloyd's reinsurance claims group.
Hannah Purves, claims director at Markel International, believes that O'Shea is the right man to lead the team going forward.
She said: "Chris is a senior appointment to our claims team and, along with the other members of the management team will support our established position as a claims market leader, providing our brokers and clients with an efficient, cost effective, professional and creative claims service."
Related stories:
General Insurance Association of Singapore unveils new marine committee
Sun Life appoints head of strategic delivery and digital transformation