Marsh & McLennan makes global, regional appointments | Insurance Business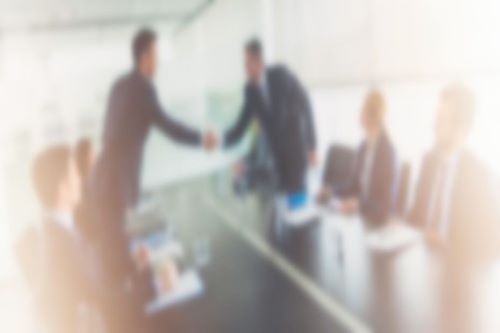 Marsh & McLennan Companies has announced two appointments – Dominic Samengo-Turner as global facultative leader for Guy Carpenter & Company, and Simon Delchar as head of Marsh JLT Specialty in Asia.
In his new role, Samengo-Turner will head Guy Carpenter's facultative business worldwide, and will be responsible for creating and sharing best practices, driving facultative-related investments, strategic hiring and overseeing the company's network business, it said in a statement. Based in London, he will report to John Trace, CEO for North America and James Nash, CEO for international.
Samengo-Turner's career spans more than 35 years, having held key senior leadership roles in London and Asia at JLT and other global insurance brokers. He is currently head of Marsh JLT Specialty in Asia, based in Hong Kong.
Meanwhile Simon Delchar will take on the role Samengo-Turner will be vacating, effective January 01, 2020.
Currently deputy head of Marsh JLT Specialty, Asia, Delchar has close to 30 years of insurance industry experience, having previously held senior leadership positions at JLT, Marsh, and Alexander Howden. He will continue to be based in Singapore and will report to Lucy Clarke, president of Marsh JLT Specialty, and David Jacob, CEO of Marsh Asia.
In this role, Delchar will have oversight of Marsh JLT Specialty's energy, credit, marine, financial and professional, private equity and M&A (PEMA), construction, and aviation businesses for the region, the company said in a statement.