Marsh & McLennan shares third quarter financial results | Insurance Business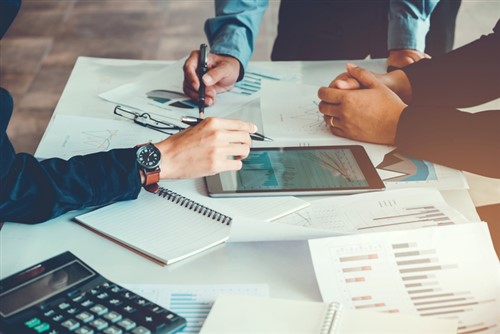 Marsh & McLennan Companies, Inc. has announced third quarter (Q3) revenue of approximately US$3.97 billion (about SG$5.4 billion), a 13% increase compared to the same quarter in 2018. The increase comes just five months after the firm completed its US$5.6 billion acquisition of Jardine Lloyd Thompson Group plc (JLT).
Underlying revenue, which was calculated as if Marsh & McLennan and JLT were a combined company a year ago, grew 5% compared to the same period in 2018. Operating income was US$467 million (down from US$541 million), and adjusted operating income rose 10% to US$585 million.