Marsh creates new social unrest policy | Insurance Business Asia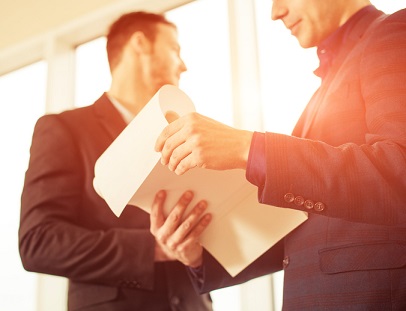 Global insurance broker Marsh has announced the launch of a new stand-alone insurance product that provides financial protection to global businesses following any denial of access to their properties as a result of social unrest.
Over the last three years, many countries have seen a rise in strikes, riots, terrorism, and civil unrest that doesn't involve significant property damage. Many organisations in these parts of the world find themselves uninsured for resulting business interruptions because of the lack of direct physical damage to their properties, Marsh said.
For example, following a 2017 terrorist attack at Borough Market in London, area businesses were unable to reopen for 11 days. Marsh estimated the losses incurred from non-damage business interruption (NDBI) of the type that occurred at Borough Market to be between US$750,000 and US$5 million. Marsh said that its new social unrest product provides protection for NDBI losses arising from any physical blockade that prevents customers or employees from entering or leaving an insured property. The waiting period before the coverage comes into effect can be as little as 24 hours after an incident occurs.
The product is underwritten by Chaucer and available exclusively to Marsh clients. It provides limits of up to $20 million for denial of entry/leaving a property caused by:
A protest, demonstration, or disturbance of the public peace
An act of terrorism and/or sabotage
Actions of any striker or locked-out worker taken to further a strike or to resist a lockout
Actions of any civil or military authority for the purpose of preventing, suppressing or minimising the consequences of any of the above
Decisions made by any lawful authority in responding to a threat against persons or property, whether or not the threat is against a client's employees or assets
"While protests, strikes and demonstrations aren't always violent or cause physical damage, they are becoming increasingly frequent in modern society," said Justine Mayhew, head of international property in Marsh's International Placement Division. "Many standard insurance products have not yet adapted to the nature of these threats and typically only cover business interruption losses associated with physical damage. By covering denial of access arising from disturbances to the public peace, Marsh's social unrest solution helps clients reduce the economic impact of these events on their businesses."