Marsh delves into the changing face of terrorism cover | Insurance Business Asia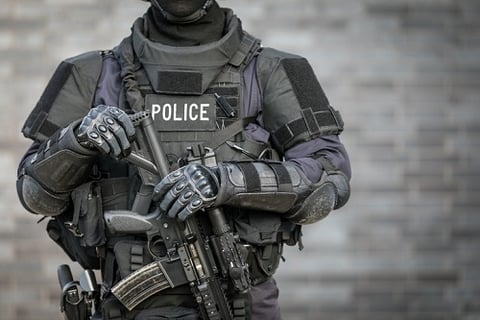 It looks like the terrorism insurance market has its ears to the ground.
Amid a changing risk landscape, terrorism insurance providers are responding proactively to threats – innovating where necessary in order to adequately provide cover. The 2018 Terrorism Risk Insurance Report by brokerage giant Marsh highlights what the marketplace is doing to meet policyholders' needs.
Comparing the profile of terror attacks now and in the past yields contrasting images. Previous incidents typically targeted structures, while recent ones were bent on doing more harm to individuals – at times with minimal damage to property but disrupting businesses just the same.
Marsh described it as the changing nature of terrorism losses, with mass casualty events involving the likes of vehicles and handheld weapons now occurring more often, compared to attacks that create significant property damage. Small, improvised incidents are now also more frequent.
In response, terrorism definitions are being expanded.
"Hotels and casinos, sports arenas, restaurants, retailers, movie theatres, and others are looking to expand definitions of terrorism to include active shooter threats, which can result in bodily injury to employees and customers, property damage, direct or indirect business interruption, and reputational damage," read the report. "Companies with significant exposure in developing markets are considering how to address these risks through a variety of coverages, including property terrorism, political violence, political risk, workers' compensation and general liability.
"Many insurers appear receptive to broadening terrorism coverage to include such exposures."
The brokerage giant also cited specialty products that now offer first- and third-party business interruption protection to cover lost income or revenue without the need for a direct property damage trigger. Marsh added that the threat of cyber-based terrorist attacks has raised interest in cyber-related business interruption cover, as well.
"While the number of terrorism incidents and casualties declined in 2017 over 2016, terrorism remains a persistent and significant threat to organisations as evidenced by the recent spate of attacks in Europe and the US," said Tarique Nageer, terrorism placement advisory leader at Marsh. "As the risks have evolved, the terrorism insurance market has proactively responded with expanded coverage."