Marsh: Global insurance rates continue decline | Insurance Business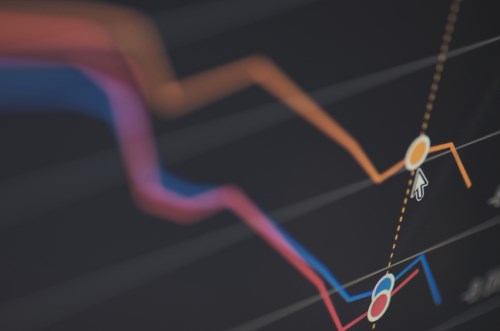 Insurance rates have continued to decline for the 15th straight quarter, new research from
Marsh
has found. However, declines have moderated for the first time since 2012.
In the Asian region, composite insurance rate decrease was, on average, more moderate than the global rate of decline in the fourth quarter of 2016 as property insurance rates in the region also declined less than the broader global rate, the report found.
The new Marsh Global Insurance Market Index for Q4 found that while rates had declined, 2016 marked the first year in which the average rate decline of global insurance rates had moderated since the inception of the report in 2012.
Want the latest insurance industry news first? Sign up for our completely free newsletter service now.
"It is the fifteenth consecutive quarter in which rates declined, largely due to a global market with substantial capacity and an absence of significant catastrophe losses," the report states.
For the Asian market, property saw a 1.2% decrease which was more moderate than the global drop of 4.2%.
However, casualty figures in the region took a 5.8% tumble when compared with the global average of a 1.9% drop. Similarly in financial and professional liability, the Asia dip of 4.8% was larger than the global decrease of 3%.
Global insurance rates declined by an average of 3.1%, Marsh found, compared with 5% in the same period of 2015.
Related stories:
Political tensions in Asia causing marine risks to rise
Guy Carpenter sees reinsurance prices dip