MAS and MIT Media Lab to conduct joint research projects | Insurance Business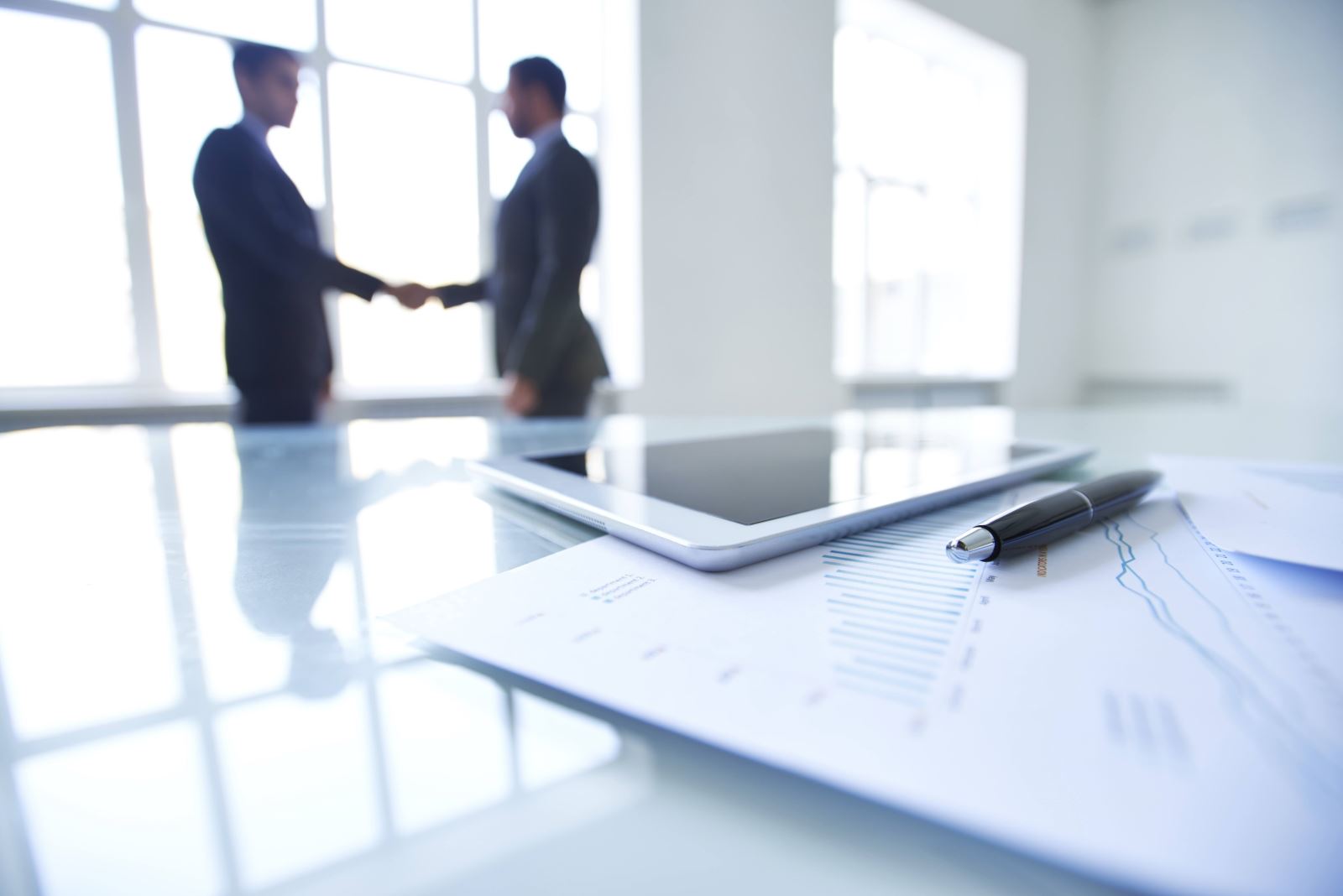 The Monetary Authority of Singapore (
MAS
) will collaborate with the Massachusetts Institute of Technology (MIT) Media Lab on financial technology (fintech) research.
The partnership will improve Singapore's fintech talent pool allowing its industry professionals and researchers opportunities to work alongside counterparts at MIT, said the financial regulator and bank.
Financial institutions and fintech firms will also be able to participate in studies and experiments in a wide range of financial services.
One of the domains expected to benefit will be Singapore's research into distributed ledger technology (DLT), which has led to the development of prototype platforms dealing with insurance claims processing, inter-bank payments, securities settlement, and trade finance. This comes amidst the growing interest in cryptocurrencies and blockchain technology in the global financial industry.
MAS also emphasised the value of working with academic institutions which can provide unbiased evaluation and feedback, and help bring about further innovation.
"We are pleased to be working with leading experts with a diverse range of expertise from the MIT Media Lab," said Sopnendu Mohanty, chief fintech officer of MAS. "The intersection of DLT and other related technology areas such as quantum computing and new methods of cryptography will help to bring about the next wave of innovation."
Neha Narula, director of the digital currency initiative at the MIT Media Lab, added: "Cryptocurrencies and blockchain technology pose a dramatic change to the existing regulatory landscape; they have the potential to reform the global financial system around peer-to-peer transactions, without traditional financial intermediation. We are excited to work with an organization like the MAS which shares our thinking around the impact of open-source, layered architectures and permissionless systems."
Related stories:
Insurers must make the most of technology – Singapore deputy PM
MAS to beef up cybersecurity and foster innovation
Allianz opens Asia Lab for digital innovation, analytics