MAS envisions integrated ASEAN insurance market | Insurance Business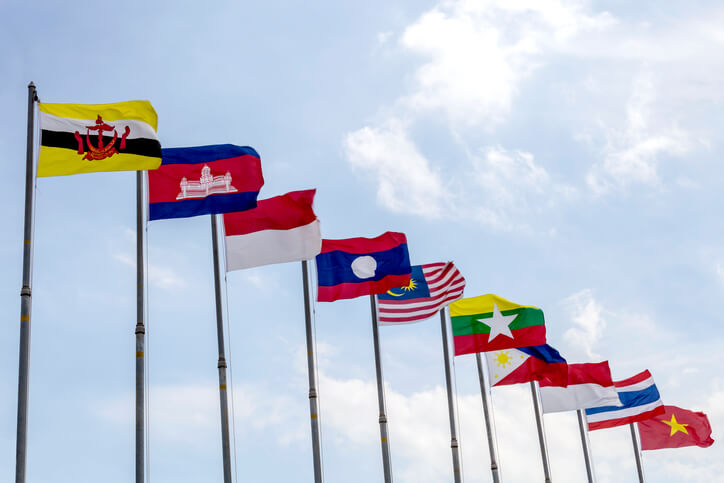 The Monetary Authority of Singapore (
MAS
) foresees an integrated Southeast Asian insurance market to enable wider distribution of risks via cross-border solutions and open access to each individual market.
"This will result into safer and more cost-effective provision of insurance which will help plot critical capacity gaps in the respective ASEAN jurisdictions," Lee Keng Yi, MAS Insurance Department head, said at the ASEAN Insurance Summit held in Yogyakarta, Indonesia.
According to Lee, eight members of the ASEAN, including Singapore, have agreed to liberalize inter-country supply of marine, aviation, and transit (MAT) insurance. This can help lower costs and boost trade among ASEAN members, she said.
"The liberalization of catastrophe insurance will also help reduce the burden on governments, corporates, and consumers," Lee said. "It will also strengthen ASEAN economies' resilience to catastrophe losses. If we successfully integrate our markets for this, our capacity for providing coverage will increase."
Currently, Singapore is amending regulations for MAT insurance to effect commitment under the 7th AFAS package. Once these amendments are effective, ASEAN insurers can apply to MAS to provide cross-border MAT insurance.
Lee also mentioned the establishment of a Natural Catastrophe Data and Analysis Exchange led by the NTU Institute of Catastrophe Risk Management. The exchange aims to improve the gathering of data about natural catastrophes, allowing the industry to implement better pricing for catastrophe insurance.
Related stories:
MAS outlines importance of fintech
Singapore to relax regulations to stimulate fintech growth
Insurance can help Southeast Asia combat haze, say academics