MAS gains additional powers to tackle financial institutions' troubles | Insurance Business Asia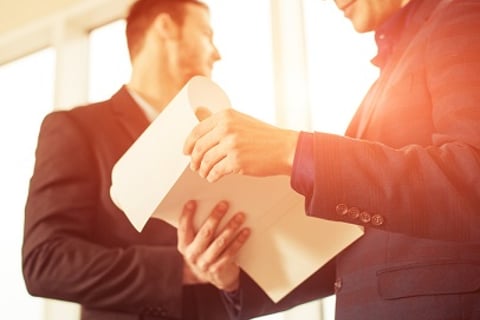 The Singapore Parliament on Tuesday passed legislation that strengthens the Monetary Authority of Singapore (
MAS
) and its capabilities to resolve troubled financial institutions.
The Monetary Authority of Singapore (Amendment) Bill 2017, which was passed after two rounds of public consultation, gives extra power to the MAS to require financial institutions, such as insurers, banks, and other financial firms, to prepare recovery plans and gather other required information to submit to the regulator for resolution planning.
According to Ong Ye Kung, Minister for Education (Higher Education and Skills) and Second Minister for Defence, having robust recovery and resolution plans can reduce the risks a struggling financial institution may unleash upon the stability of the country's financial system.
"Our entire supervisory system is geared to reduce the risk of an FI in Singapore failing, but it is not possible to rule out such an eventuality, especially as our financial system is closely integrated with the global financial system," Ong added.
The new legislation adds legal provisions for the MAS to temporarily block counterparties' rights to end contracts with a financial institution in resolution, says Today. According to Ong, these provisions are needed to ensure the orderly resolution of the financial institution.
Another addition is an update to the MAS' mission statement which explicitly states the regulator's objective of turning Singapore into internationally competitive financial centre is subordinate to its duty to maintain financial stability. Meanwhile, the MAS' Currency Fund will be merged with the authority's other funds for more streamlined operations.
Related stories:
Singapore creates 2,800 new financial sector jobs despite slowdown
MAS to support growth of digital financial advisory firms
MAS, IFC announce fintech collaboration