MAS outlines importance of fintech | Insurance Business Asia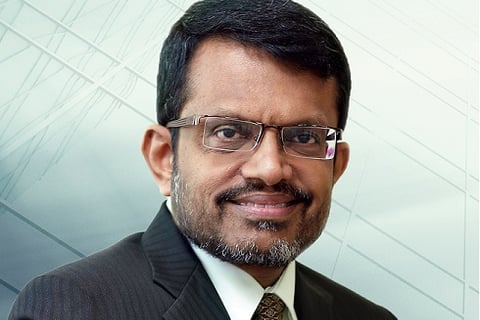 One of the most important names in the insurance industry in Singapore has outlined the importance of fintech and given insurers a look into the future of the industry.
Speaking at the Singapore Fintech Festival,
Ravi Menon
, managing director of the Monetary Authority of Singapore (
MAS
), said that the power of fintech will change the insurance industry.
"Financial technology or fintech is transforming financial services, in a way not seen before," Menon said.
"Be it countries, businesses, or people – those who are alert to technology trends, understand their implications, and harness their potential will gain a competitive edge
"To be sure, many of these technologies are disruptive to existing jobs and existing business models. But if we do not disrupt ourselves – in a manner we choose – somebody else will – in a manner we will not like."
Menon announced that MAS would now "allow insurers to offer the full suite of life insurance products online without advice", as the regulator plans to issue guidance for online distribution of life policies.
Robo-advice and automation were also highlighted as other key areas. Menon said that MAS will consult the industry on guidance related to the new technology.
"MAS will soon set out proposals on the governance, supervision, and management of algorithms for robo-advisers to ensure integrity and robustness in the delivery of financial advice," Menon said.
"We will consult the industry before finalising the guidance."
Menon said that while the digital offering of the insurance industry is becoming more popular, MAS needs to stay on the right side of innovation.
"MAS's regulatory framework for financial advice is technology-agnostic," Menon continued. "But we need to update it to make it easier for consumers to benefit from the lower cost and greater choice that digital advice and insurance can potentially provide, while at the same time ensuring adequate safeguards for these consumers."
Related stories:
Digital strategy 'critical' for long-term success
Fintech festival launched in Singapore