MAS sets sights on regulatory insurance breaches | Insurance Business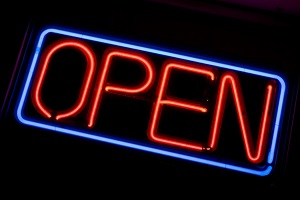 The Monetary Authority of Singapore (
MAS
) has officially launched two new departments set to help curb illicit activity in the insurance and financial sectors.
The new departments are designed to combat money laundering and terrorism financing and started work yesterday, according to
The Strait Times.
The first new department will oversee all policy and supervision of responsibilities related to illicit financial activity whilst the second will enforce actions against regulatory breaches across insurance, banking and capital markets.
Ravi Menon
, managing director of MAS, said that the new departments will help MAS "conduct rigorous investigations and to take swift and dissuasive actions against errant FIs."
"Our closure of BSI Bank shows that we will not hesitate to take the most punitive actions where warranted. We are centralising all our enforcement functions across MAS in a new Enforcement Department. The new department will be responsible for not just AML/CFT offences but all other breaches of regulations and rules administered by MAS, including market conduct offences under the Securities and Futures Act,"
Menon said in the MAS annual report last week.
Menon continued that the latest efforts will help enhance Singapore's "reputation as a clean dn trusted financial centre," but more can still be done.
"It is neither realistic nor desirable to expect MAS to police every single transaction or activity in our financial markets," Menon said.
"The responsibility lies with every FI to instil high standards of risk management and proper conduct at all levels. Boards and senior management in particular must send a clear signal that profits do not come before values and ethics.
"There can be no room for flexibility in ethical standards."
RELATED ARTICLES:
MAS drops capital provisions for insurers
Singapore regulator proposes new investment rules for insurers