MAS working on its cyber risk capabilities | Insurance Business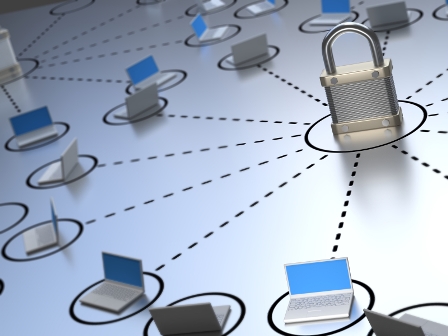 The Monetary Authority of Singapore (
MAS
) is cooperating with industry experts and academics to increase its expertise in tackling the increasing cyber risks of today's world, according to Second Finance Minister Lawrence Wong.
Speakiing at a celebration of the General Insurance Association's 50th anniversary, Wong said that the regulatory agency is standardizing policy definitions, gathering data on cyber loss, and further understanding insurers' exposure to cyber risk. A research on cyber-risk management and the building of databases, models, and analytics to bolster the growth of a cyber-insurance marketplace is also being undertaken.
According to Wong, new risks, including cyber, are still not fully understood, and traditional insurance may leave businesses incompletely covered against these risks.
Wong also cited that cyber insurance premiums have grown at a compound annual growth rate of 38% worldwide in the past five years, and it projected to reach US$7.5 billion by 2020. In the Asia-Pacific region, the cyber security industry is expected to grow by over 15% per annum until 2019. This presents a "huge market opportunity" that industry players and regulators should explore jointly, he said.
Related stories:
Singapore and South Korea ink fintech agreement
MAS sets sights on regulatory insurance breaches
'
Most disruptive' cyber attack could change the industry