MassMutual in sale of Asian business unit | Insurance Business Asia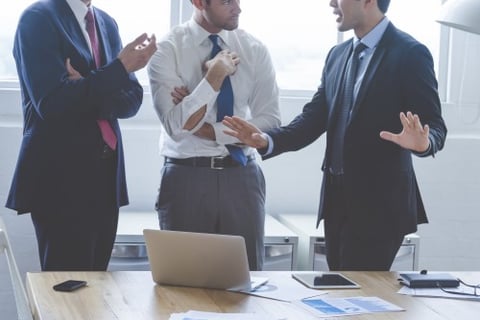 MassMutual International, Massachusetts Mutual Life Insurance Company's holding company for its international operations, has announced the sale of MassMutual Asia to Yunfeng Financial Group (Yunfeng FG) and several Asia-based investors.
In the transaction, originally announced in August, MassMutual International will receive about US$1.01 billion in cash and 800 million shares of Yunfeng FG. Yunfeng FG will hold a 60% stake in MassMutual Asia, with seven other investors holding the remaining interest.
"MassMutual is pleased to finalise this game-changing initiative with a true global innovative leader – Yunfeng FG – and the group of high-quality, strategic investors," said Roger Crandall, chairman, president and CEO of MassMutual. "Further, this represents an additional step in MassMutual's evolving international strategy by building distinct, mutually beneficial partnerships with successful, cutting-edge companies throughout Asia, further strengthening our ability to provide long-term value to our policyowners and customers."
MassMutual International will have representation on both the Yunfeng FG and MassMutual Asia boards of directors, the company said. MassMutual will also enter into an agreement with Yunfeng FG to explore strategic partnership and business cooperation opportunities.
"This transaction provides us with the ability to capitalise on the long-term success and value of MassMutual Asia, creating a true full-service financial services firm, well-equipped to serve a wide range of customers – from high-net-worth individuals to an emerging universe of customers with rising incomes," said Eddie Ahmed, chairman, president and CEO of MassMutual International. "Further, through our ongoing stake in the combined Yunfeng and MassMutual Asia business, we will continue to capitalise on an expanding number of opportunities in this tremendous, growing and dynamic part of the world."
"The long-term vision of Yunfeng FG is to leverage its fintech capabilities to develop a financial service ecosystem that offers a broad range of financial services and products, along with high-quality expert advice," said Yu Feng, chairman of Yunfeng FG. "This transaction is a milestone step of Yunfeng FG becoming a financial conglomerate, integrating its existing fintech-focused financial services with traditional insurance business."