MediShield Life scheme prompts payout surge | Insurance Business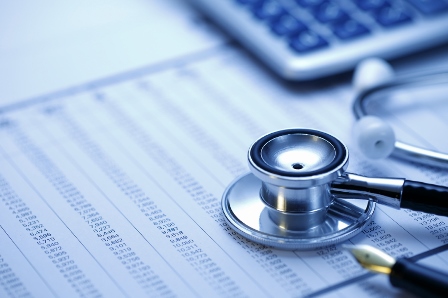 Paul Lucas
Just one year has passed since the introduction of the MediShield Life universal insurance scheme, but it is already making a significant impact.
According to a report in
The Straits Times
, nearly 400,000 claims were made from November-September this year with more than $600 million paid out. This compares to $307.5 million paid out on 291,500 claims under the previous program.
The report states that more than $102.5 million from this total went to people who were previously uninsured.
The program was launched on November 1 last year and is available to every Singaporean and permanent resident for subsidised care for life – whereas previously those who were sick or too old were not covered.
According to the report at
The Straits Times
, one of those to benefit was Madam Yuen Soh Ying, 92, who fractured a hip in April and then needed rehabilitation in a community hospital. Her subsidised bill surpassed the $10,000 mark with $6,600 picked up by the scheme. With Medisave taking care of the rest, she was left with just $100 to pay.
Speaking to the publication, MP Joan Pereira, a member of the Government Parliamentary Committee for Health, noted that the "impact and support afforded by MediShield Life's enhanced benefits would be more pronounced as the population ages."
However, there is a balance – premiums reached $1.75 billion compared to $685.7 million during the same period last year. The premium per person is between $130 and $1,530, depending on age.
Related stories:
Singapore government to review disability insurance program
Singapore life insurers' new business revenue up 20%