Meet Serene, general insurance chatbot | Insurance Business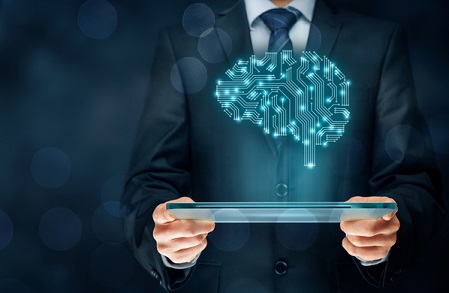 Sompo
Insurance Singapore, in cooperation with Hearti Lab, has launched a general insurance chatbot called Serene, built into Hearti's human resource management app.
Serene, powered by IBM Watson, provides Hearti App users 24/7 support for matters pertaining to Sompo's TravelJoy travel insurance policy. It also provides instant replies to queries regarding travel insurance.
Hearti Lab provides human resource solutions to small and medium enterprises, allowing simpler management of employee benefits, payroll, leaves, and insurance claims.
With the addition of Serene to Hearti's app, users can find out more about travel insurance and easily purchase policies. Sompo is planning to add more insurance policies to Serene's offerings, including personal accident insurance.
Sompo and Hearti touts the chatbot's intuitive and accurate responses delivered in a conversational manner. It also gathers information from the conversation and automatically inputs it in the online application form, while a "Buy Now" button is available to finalise the purchase.
Koh Yen Yen, chief distribution officer of Sompo, said, "The Government's drive to develop Singapore into a smart nation has spurred the insurance industry to speed up on its digital transformation in operations and product offerings."
She added: "This is our first foray into having an in-app general insurance specialist who can provide 24/7 customer service on our flagship travel insurance. Those who are highly mobile and digitally savvy will appreciate such convenience and we see a great potential to expand the product range including new products in the future."
Related stories:
The robots could be taking over by 2022
Tokio Marine debuts self-learning chatbot
Sompo and Zhong An partner to boost travel insurance sales