MetLife Asia launches blockchain-based insurance for pregnant women | Insurance Business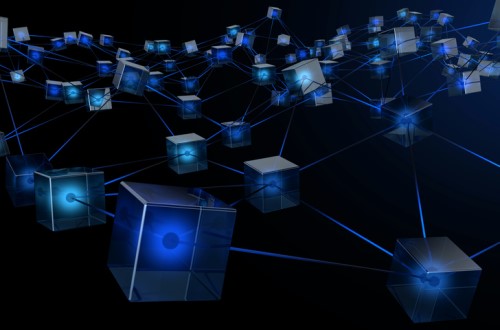 LumenLab, MetLife Asia's Singapore-based innovation centre, has created a blockchain-based insurance solution that offers pregnant women financial protection in case of gestational diabetes.
The experimental product, known as Vitana, securely connects to customers' electronic medical records via their mobile device to issue a policy within minutes. It triggers an automatic payout upon diagnosis, without the need to make a claim. Gestational diabetes affects up to one in five expectant mothers in Singapore, MetLife said.
"Vitana embodies MetLife's commitment to its customers. In today's world, people expect experiences to be simple, automated, and digital," said Zia Zaman, MetLife's chief innovation officer in Asia and CEO of LumenLab. "We saw an opportunity to test how blockchain can make insurance more seamless and we've partnered with some of the best companies in their fields to create a blueprint to launch new parametric insurance products in the future."
In light of the recent SingHealth data breach, MetLife claims that Vitana offers customers improved data security as it performs parametric underwriting on the customer's mobile device, meaning the insurer doesn't require access to the underlying medical data to confirm insurability.
Vitana was built in cooperation with Swiss Re, which helped design the product and reinsure the risk; Cognizant, which provided the underlying technology and blockchain expertise; and Vault Dragon, an electronic medical records provider which supported on-the-ground implementation with forward-thinking doctors and clinics.
The product was developed within the Monetary Authority of Singapore's (MAS) regulatory sandbox and will run on a six-month trial period.
"Experimentation is crucial to invent and create the future," said Sopnendu Mohanty, chief fintech officer, MAS. "We are glad that the sandbox has enabled LumenLab to jumpstart an innovative experiment within safe boundaries, to understand if it could effectively address existing pain points of both the insured and insurer, before rolling it out on a broader scale."