MetLife Hong Kong launches industry first cover | Insurance Business Asia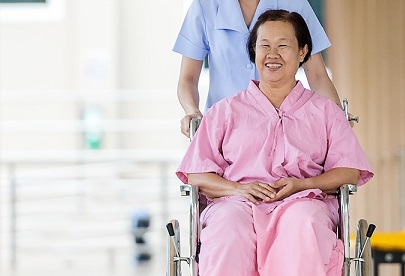 MetLife
Hong Kong has announced the launch of a new critical illness annuity that guarantees payouts for long-term care up to the age of 100.
The MetLife Healthcare Companion Critical Illness Annuity is an optional rider which protects customers from the persisting consequences of designated critical illnesses and will provide holders with a steady income stream annually.
Beginning upon diagnosis, the payouts cover critical illnesses such as stroke, kidney failure, and advanced dementia, among others. It is the first impaired annuity product in the Hong Kong market that provides continuous annuity payouts even upon recovery.
"This new product provides financial support that addresses the specific needs caused by certain critical illnesses, and does so with the right timing," said Hamilton Yuen, head of product development at MetLife Hong Kong.
Yuen noted that other critical illness policies provide a one-off payment to policyholders but as the number of critical illnesses increase insurance policies have to react.
"This product is crafted to provide a stream of guaranteed annuity to customers, supporting them along their whole journey as they cope with the regular expenses necessitated by a covered critical illness," Yuen continued.
Premiums will not increase with the customer's age during the coverage period and will be waivered upon confirmed diagnosis of any covered critical illness, the insurer confirmed.
The optional rider will also provide a cancer benefit option as extra protection in the event of a cancer diagnosis. When a policyholder has been diagnosed with cancer, they will receive a one-time lump sum which is the equivalent to 24-times the sum assured.
The policy will remain in force following a cancer diagnosis as long as premiums continue to be paid.
Related stories:
MetLife recognised for its innovation efforts
Blockchain tech laboratory for the insurance industry launched