MetLife Hong Kong launches new borderless cover | Insurance Business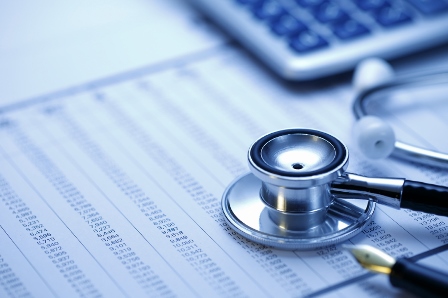 MetLife
Hong Kong has announced the launch of a new borderless protection.
The Borderless Best-in-Health Benefit will provide clients with overseas access to medical advice and treatment.
The insurer also announced a pair of updates to medical reimbursement products Health-in-Wealth and Health-on-the-Peak.
"As customer needs continue to evolve, we not only seek unique and innovative insurance solutions with products, but also work to improve on our existing offerings. Our commitment is to consistently respond to our customers' needs and address their health and wellness concerns," Hamilton Yuen, head of product development of MetLife Hong Kong, said of the updated policies.
The borderless product will help connect customers with overseas medical experts for a case review and consultation to provide second opinions. It will all cover treatment by top-rated specialists for covered illnesses and include travel and accommodation for a customer and companion.
"Our MetLife Borderless Best-in-Health Benefit is designed to provide more choices, ready access and comprehensive coverage for superior medical treatment overseas," Yuen continued.
"This plan offers access to top-rated specialists, and ensures that individuals can receive top-notch medical care with total peace of mind. This is especially important given that cutting-edge technologies and leading treatment options may not be available locally."
The updated Health-in-Wealth product has added the Vision Care Benefit, while the Health-on-the-Peak product now covers three different geographic regions: worldwide coverage (including the United States), worldwide coverage (excluding the United States) and Asia-wide coverage.
Related stories:
MetLife debuts insurtech accelerator
MetLife appoints Lee Wood as Hong Kong CEO