MetLife Hong Kong reports solid first half | Insurance Business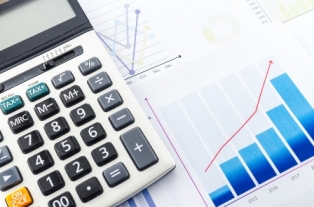 MetLife
Hong Kong has announced a solid set of results for the first half of the year, headlined by 116% year-over-year business growth in the first quarter.
The business also registered 150% year-over-year agency force growth and brokerage business growth of over 48 times year-on-year.
MetLife also noted that they remain on target to exceed their 2016 recruitment target of 1,000 agents, with over 700 new recruits so far this year.
"We are steadily progressing to achieve our 2016 agency recruitment target, and have already set aggressive plans to double the growth of our agency force to 2,000 in the near future," Eva Wong, chief agency officer of MetLife Hong Kong, said.
MetLife Hong Kong's brokerage business is now ranked eighth in Hong Kong and Bobby Ying, head of Strategic Partnership Distribution at the company, said the business will look to strengthen its position in a key market.
"Our focus in the future is to continue our successful push into the local and regional high-net-worth customer segments, while consolidating our overall position in Hong Kong."
Related stories:
Insurer retains most valuable brand three years running
Insurance disruption 'closer than we realise'